About Us
Learn more about American Printpak.
Industries
Check out the industries we deal in.
Request a Quote
Contact us today!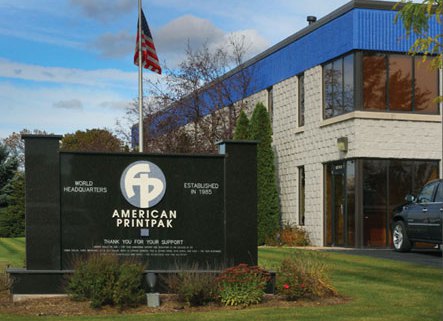 American Printpak, Inc produces custom engineered flexible packaging material, cohesive medical tape & more. We serve manufacturers and industries of medical devices, medical tubing, bandages, healthcare, book sellers  and industrial packaging.
We have the experience and expertise to ensure consistent product performance and overall quality from lot to lot. Choose American Printpak and our experienced team of experts will work diligently to satisfy your specialized flexible medical packaging needs. Our goal is to deliver what you want, when you want it.
Check out our products and the industries we serve!
Flexible Packaging Materials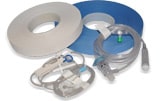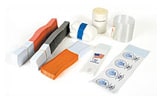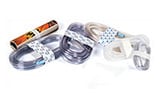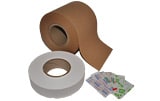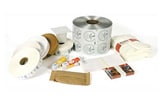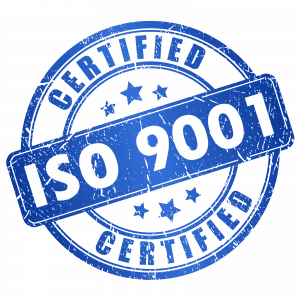 Proud to Announce our ISO Certification!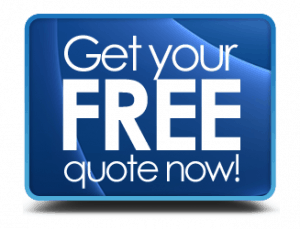 We can provide you with a FREE quote. Get yours today!
Have a Question?
Want to know more about our wide range of custom packaging materials? Ask us below.
Our Location
W225 N6284 Village Drive
Sussex, WI 53089
Phone: 262 246 7300
Fax : 262 246 7388